Welcome to Exchange Cart Accessories, Inc.

Dedicated to helping you source your Medical/Surgical Storage Needs
Founded in 1983, ECA is a storage and distribution company that provides products to the healthcare industry while providing excellent customer service and innovative ideas. We simplify the ordering process with flexible and cost effective solutions and deliver our products in a timely manner.
We also develop and manage cart programs for medical device manufacturers for their consignment products that are stored within the hospitals.
Another aspect of our business is to provide custom fixtures for millwork and cabinetry companies that manufacture cabinets designed to store medical devices, catheters and IV solutions.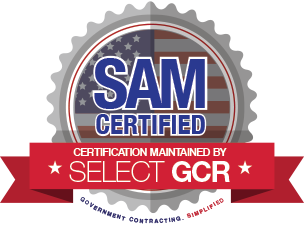 Partners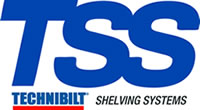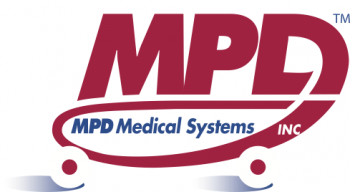 Send Us a Message